I've been tagged: photo meme
THIS POST MAY CONTAIN AFFILIATE LINKS. I MAY EARN FROM QUALIFYING PURCHASES.
Here's a fun meme! Answer the questions below. Take your answer to Google Images and then post the pictures that answer your questions. Make sure there's a picture for every answer. And to make this more fun, don't use any of your own pictures. Find them all from Google. Then tag some of your friends to join in the fun!
1. A place you'd like to travel: The Grand Canyon
2. Favorite food: Mexican (who knew, definitely a change)
3. Favorite dessert: German Chocolate Brownies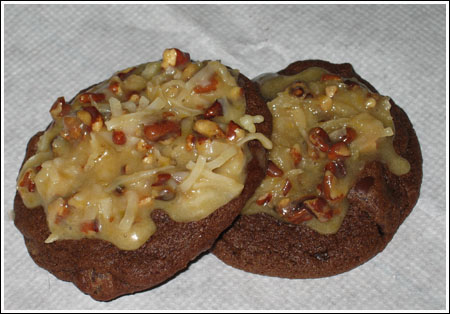 4. Your name: Krystyn (there are a lot of other people out there…so I went with this lady)
5. Favorite animal: Koala (even though they are always high)
6. Your pet's name: Sasafras
7. Favorite singer/band: The Fray
8. Town you live in: outside of Atlanta
9. Your current job: Teacher
10. Favorite Author: I don't have one 🙁
11. Favorite color: blue
12. A bad habit: Picking my finger nails
13. Favorite object: My laptop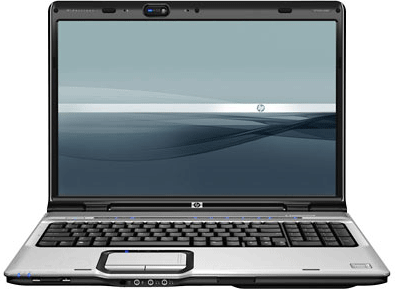 14. A favorite celebrity: Mr. Serious Damon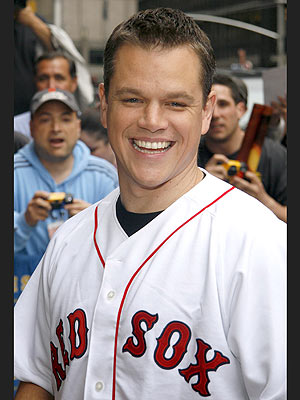 15. Favorite song: Amazed
I tag: Anybody that wants to play!