PSF-Ring Around the Rosies
THIS POST MAY CONTAIN AFFILIATE LINKS. I MAY EARN FROM QUALIFYING PURCHASES.
Ring around the rosies
Pocket full of posies
Ashes, ashes…
We all fall DOWN!
And, down, again.
The things you never imagined you would do in your kitchen…until you have kids.
Happy PSF! And Merry, Merry Christmas to you all!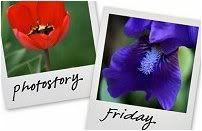 Hosted by Cecily and MamaGeek